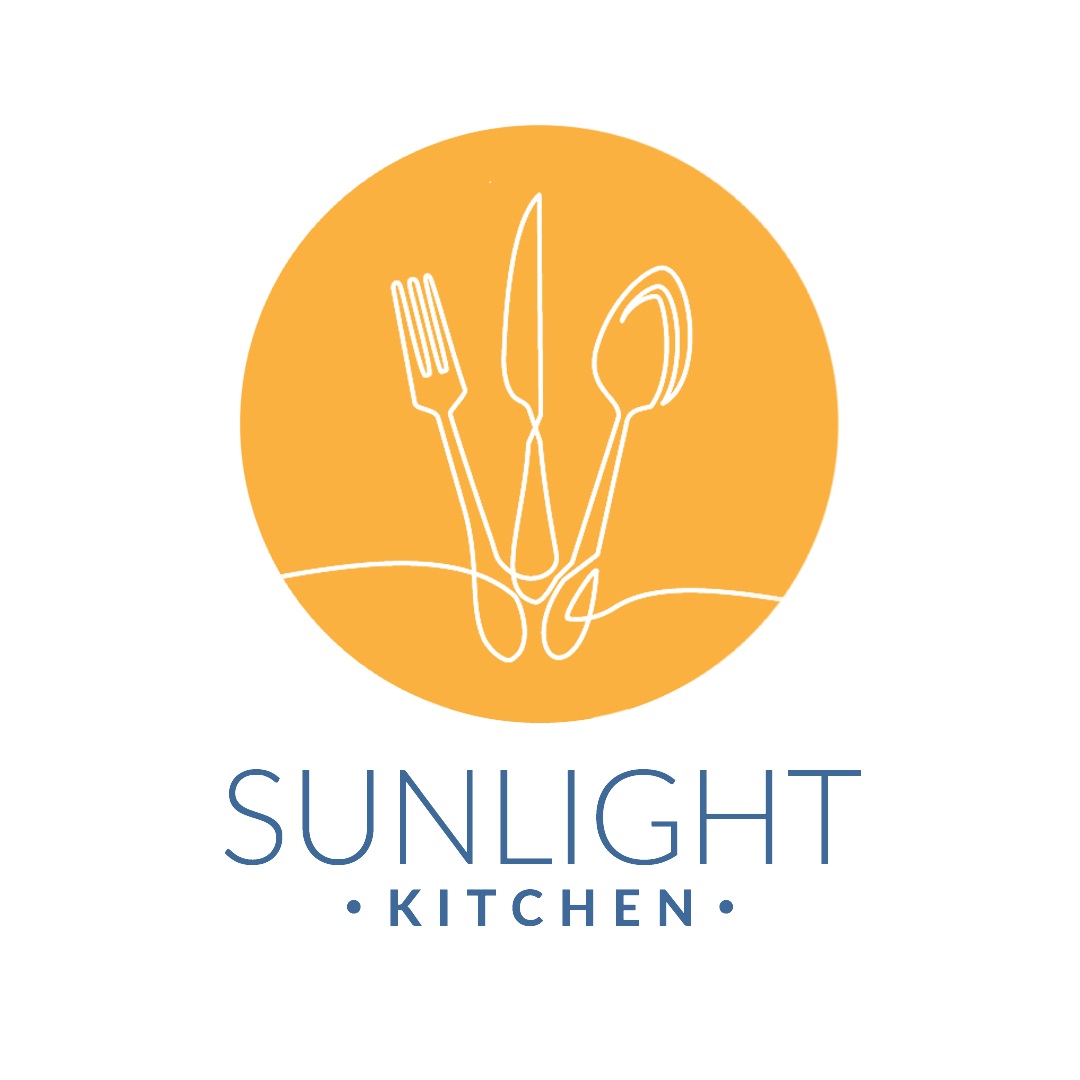 Introducing our Sunlight Kitchen Boxed Lunch Option for Summer Camp!
SCA and Sunlight Kitchen are partnering to offer our summer camp families a boxed lunch option! See information below:
Weekly orders for boxed lunches are available for preorder - the ordering window opens on WEDNESDAY of the week prior. The link will close on Saturday.
When you place your order, include ALL 5 days of the upcoming week, or as many days as you prefer to purchase, in the same order for each individual child.
Orders for siblings must be placed separately.
Each preordered boxed lunch is $5 and comes with a sandwich, hot dog, OR chicken strips. You may also choose chips, a drink, a snack and a fruit of your choice.
Pizza will be available for FRIDAYS ONLY.
Lunches will be delivered to your child's classroom at lunch time.
Families who may forget to pack a lunch one morning may stop by the main office between 7am and 8:45am and purchase a lunch for their child at a cost of $8. Your child's lunch will be added to the deliveries.
Please contact administration if your child has food allergies.
Ordering Instructions
Visit sunlight-kitchen.square.site Wednesday through Saturday of week prior.
Select Shop Now.
Choose main food option, select sides, specify day of week, your child's name and classroom number and then add to cart.
Click the back arrow & repeat process for the rest of the week.
THE DROP-DOWN MENU TO ADD YOUR CHILD'S CLASSROOM WILL BE AVAILABLE FOR WEEKS 2-7.
Click the back arrow & repeat process for the rest of the week.
Go to cart, review order carefully, and check out.
Please enter your child's name and classroom number in the Note to Seller box.
Families with multiple children must repeat this process for each child in the family.
Lunches will be directly delivered to child's classroom.
Note: Prepaid lunches are non-refundable if students are absent.