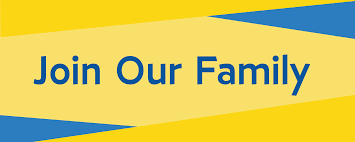 sca's online application process
Currently the majority of our programs are on a wait list for the upcoming school year. Prior to completing an application you may email info@sunca.org or call 772.446.7363 to inquire about availability. Families wishing to be placed on the wait list must complete an online application. Spots do become available occassionally as families sometimes move away or decide change schools.
We are so excited you are interested in joining our Sunlight Family!