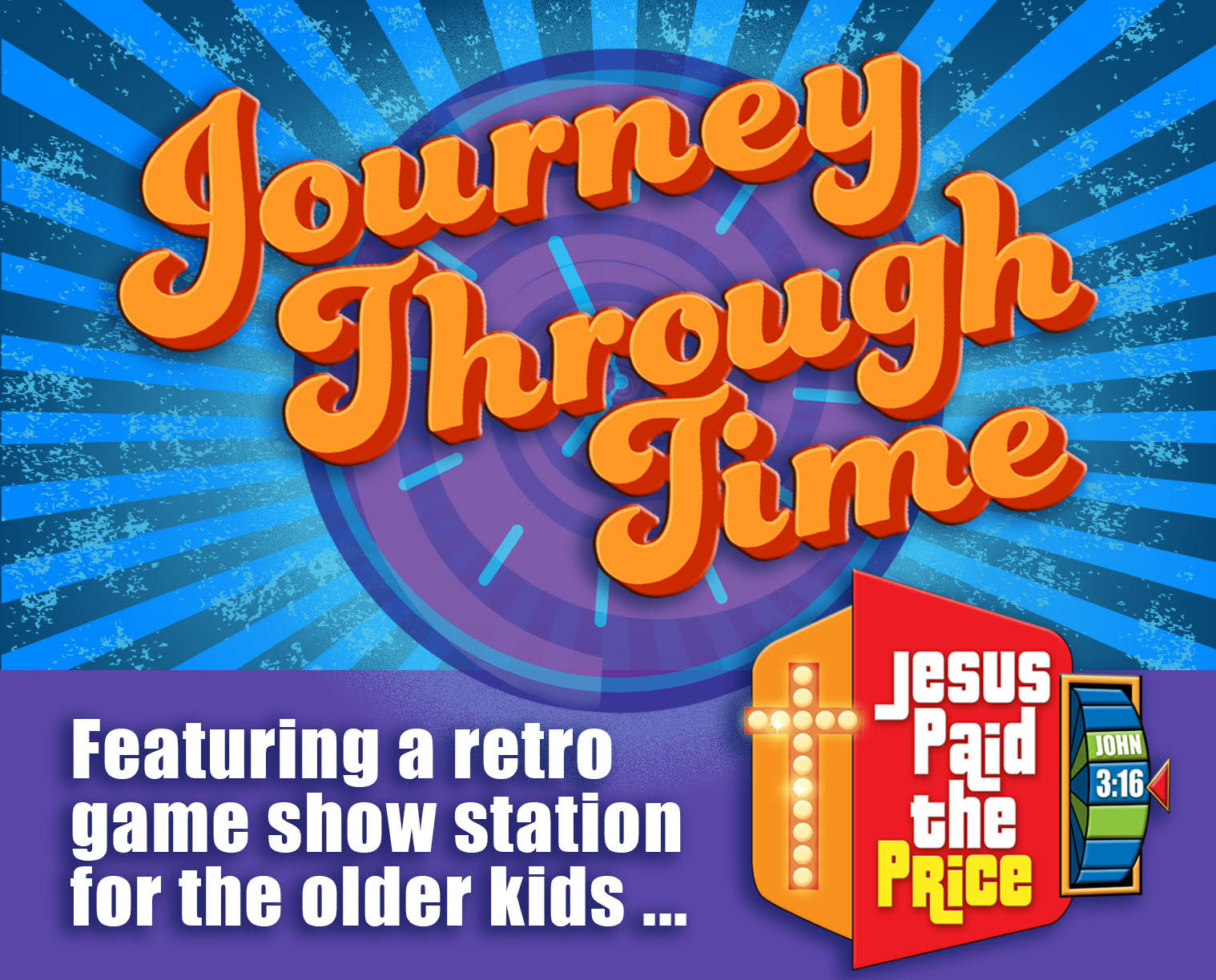 Christ-centered themes
Every summer we offer an exciting camp theme centered around the gospel. Fun and educational activities are planned throughout the day for students ages 3 (must be fully potty-trained) to 7th grade to promote learning and socialization in an environment where the students feel loved and nurtured. At the end of each summer, our students participate in a performance and host their very own art show!
Some of our previous themes include:
Shine Like Stars in the Universe - Exploring God's Amazing Design - Philippians 2:15-16
Roots, Shoots & Fruits - Exploring the Plants and Animals of the World - Ephesians 3:16-21
Road Trip USA - Exploring Diverse Regions of our Beautiful Country - Psalm 23
TGIF (Thank God It's Florida) - Exploring the Great State of Florida - The Lord's Prayer
Sunlight's Zoo Crew - Exploring the unique gifts of all God's Creatures - Job 12:7-10
Now introducing our summer camp theme for 2022:
Journey Through Time - Students travel from the 1950s to the 2050s in Sunlight's very own time machine! They will learn about technology, historical events, breakthrough inventions, fashion, music and more. Students will be amazed to see how much has changed over the years. However, they will learn about the one thing that NEVER changes. God's love for them! - 1 Corinthians 13:4-8.
Examples of Activities Include: Science Experiments, Process Art, Journaling, STEM, Devotionals, Yoga, Zumba, Hip-Hop, Sports and more...
Examples of In-House Field Trips: Weekly Water Play, Treasure Coast Wildlife Center, Mad Science, Fun Bus, Pirate Ship, and more...
We would love to have you join our Sunlight Family for Christ-Centered Summer Fun!