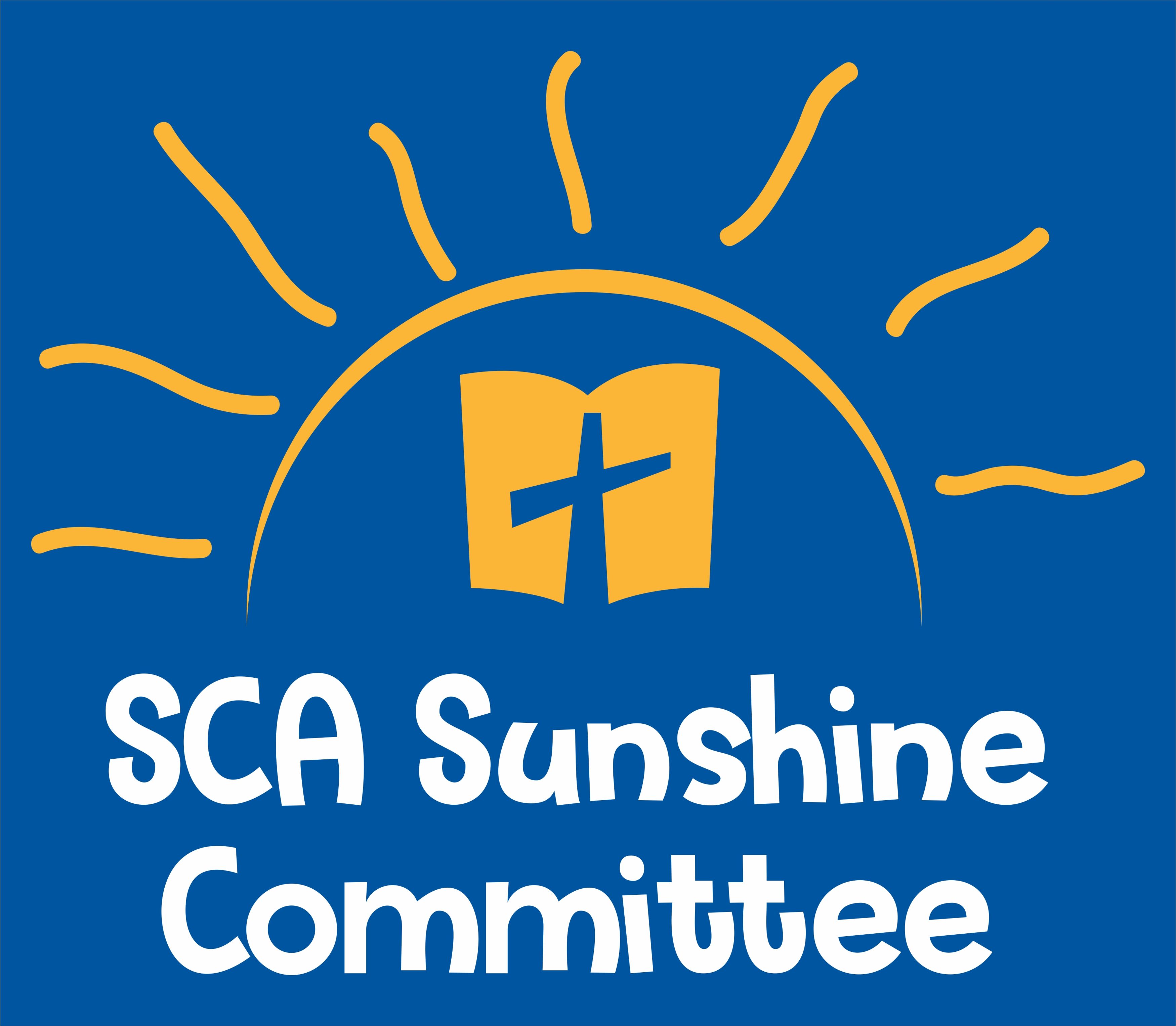 As stated in 1 Peter 4:10, "Each of you should use whatever gift you have received to serve others, as faithful stewards of God's grace in its various forms."
We invite ALL parents to serve on our "Sunshine Committee" as a way of shining God's light, both in the school, and in the community. Opportunities available for varying levels of involvement. Our prayer is for all parents to participate in some way. The Sunshine Committee works to foster fellowship in the SCA Community, raise funds for school improvement, serve at school events, support teachers, and provide community service.
UPCOMING EVENTS
Teacher Appreciation Week: Mon. 5/3-Fri. 5/7
This year we are planning an appreciation week of amazing treats, such as daily lunches, desserts and small tokens of appreciation.
End of Year Staff Brunch: Fri. 6/4
We recognize each member of our team with an honorary award and enjoy brunch together.
If any of you would like to be a part of making this an unforgettable week, we are accepting donations through 4/30. Simply input an amount and provide a message of gratitude below. There is no amount too small :) Thank you!