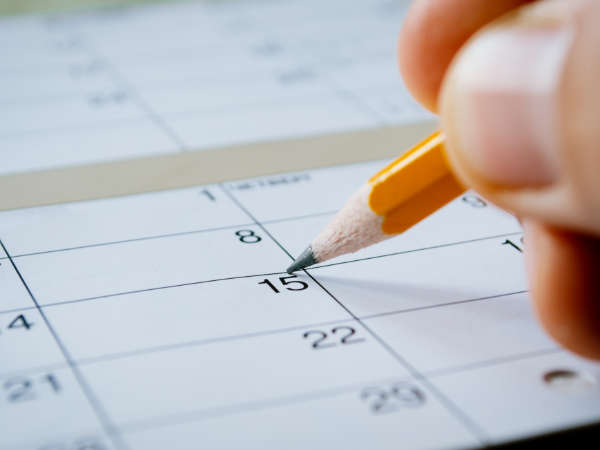 Registration 2022/2023 Timeline
Registration for our current families begins in January of 2022, followed by our Preferred Family Enrollment window. This time period is for Sunlight Community Church members, friends and family of current students, and our Facebook followers. We will issue the application link via Facebook the first morning of our Preferred Family Enrollment period. Click "Like" on our Facebook page if you are interested: SCA Facebook Page. Once registration is open to the public, we will include the link on this page. See the "Registration Timeline" below for details.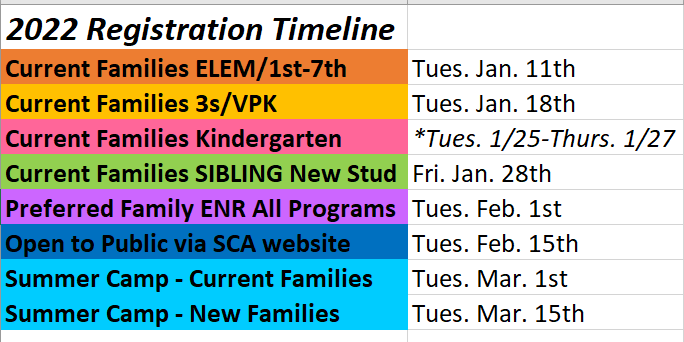 application/enrollment for the current 21/22 school year
Families who wish to apply for the current year please contact our office at 772-446-7363. Our administration will provide you with program availability and detailed instructions over the phone.
Summer Camp Enrollment
SCA begins registration for Summer Camp in March. We will provide detailed information here once it's available.