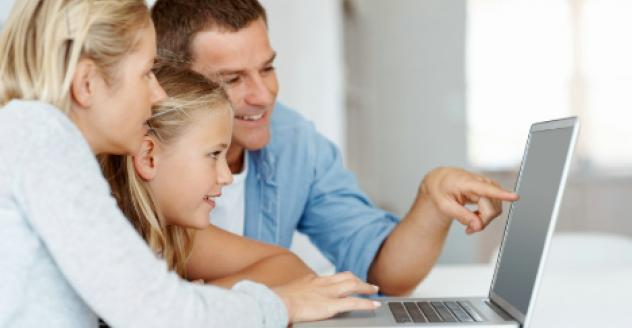 online application process
Sunlight partners with FACTS to provide an excellent Student Information System for our families. The SIS system is where you can access your child's classroom, gradebook, school calendar, update your personal information, communicate with your child's teacher, and more. Step-by-step instructions will guide you through the application process. Once your application has been submitted you will receive a confirmation email. Within 10 business days you will receive an email response from the school notifying you if your child has been accepted or added to our wait list. Upon acceptance, you will receive a request to complete an enrollment packet.
Visit our Registration Timeline tab for details on how to apply.