Parent Testimonials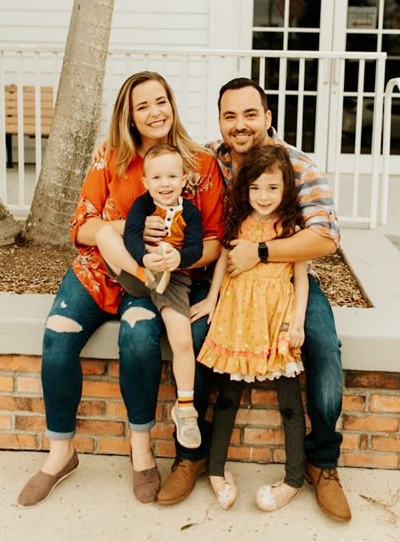 Sunlight Christian Academy is the most incredible school, filled with the most loving and beautiful staff. The academics are wonderful and my kids are thriving - but the sheer amount of LOVE is like nothing we've ever seen within a school setting. We are so grateful to be part of the Sunlight family and wouldn't want to be anywhere else!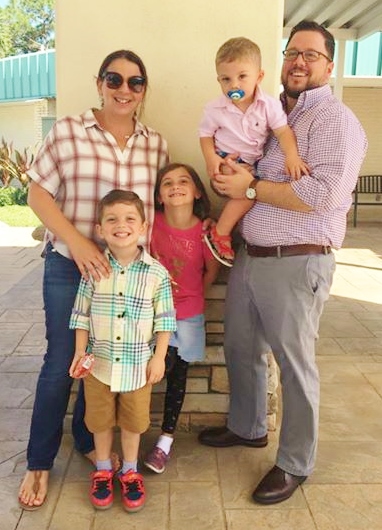 Both of my older children and soon my younger child will attend Sunlight for preschool. As an educator and reading specialist myself, I cannot say enough about the level of education my children received while attending Sunlight. Their teachers were all diligent, and held their students to a very high standard. They were also kind and loving, fostering not only relationships with my children, but also with me! My kids had so many wonderful experiences outside the standard curriculum. The school itself runs as a big family. The kindergarten teachers at my public school fight over the "Sunlight kids," because they know how prepared they will be for K.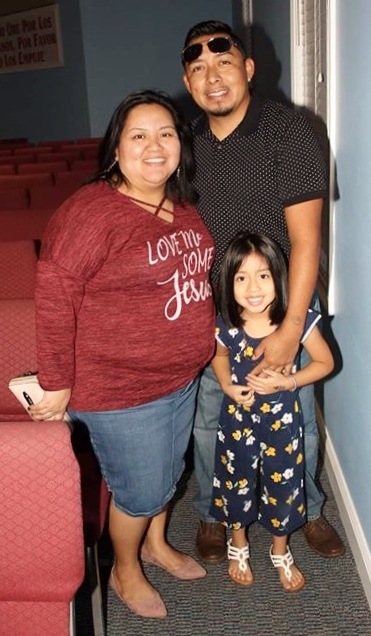 Our family loves Sunlight! It has been a great experience for our daughter! Being first time parents we were scared, but the Sunlight staff has shown us we were right in choosing them.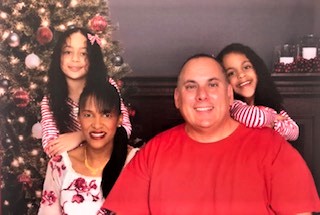 When we relocated from New York to Port St Lucie, finding a school with academic excellence was a priority for us. We wanted a private Christian school, offering a robust academic program, a safe and supportive environment, with diversity and numerous enrichment programs. We found all that at Sunlight!
We have been extremely pleased with the outstanding teachers and extremely competent leadership. During this pandemic, Sunlight has been extremely proactive at keeping our children safe and providing an awesome online program. The school has also provided emotional support for the families. My Daughter's Third grade teacher Ms. Meghan delivered books and distance hugs to every student's home during her personal weekend time. Our youngest daughter's kindergarten teacher Ms. Heather mailed personalized post cards to each student. The children also have had an opportunity to have weekly virtual lunch with the principal Ms. Sarah.
We love Sunlight!
The Meola family