Sunlight Kitchen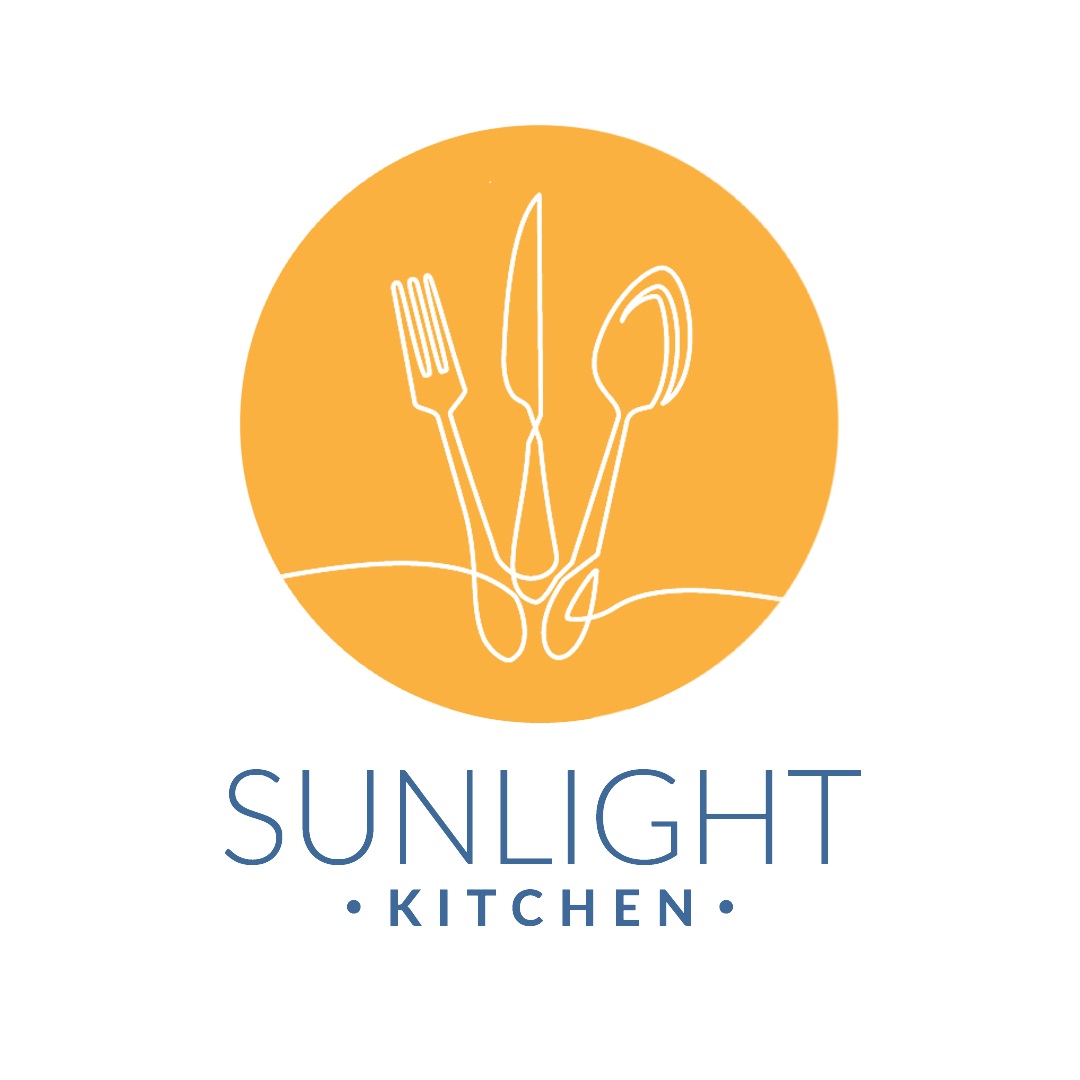 SCA is blessed to partner with Sunlight Kitchen in order to provide our students with nutritious, delicious hot lunches daily. All families will have an opportunity to sample food and express interest in the program at our Open House on Mon. 8/9.
Elementary Students
Elementary students enjoy lunch in our fellowship hall daily. Students may bring a packed lunch or purchase lunch.
Sunlight kitchen provides hot lunch for only $5/day.
Families simply add funds to child's lunch account via their Family Portal; this can be easily accessed by clicking on the "graduation cap" icon at the top upper right-hand corner of our website and entering in your login information.
A minimum of $25 is required for your initial deposit. For families with multiple children this is per child.
Students will scan their fingerprint in the lunch line and $5 will be deducted for each day they enjoy lunch.
Notifications emailed to families when lunch accounts have only $10 remaining, providing a reminder to add funds.
To add funds, simply log into the portal, select "Financial" from the menu on left, and click "add funds". See below :
Preschool Students
Preschool students who are present for Lunch Buddies and/or Full Day are eligible to participate in the program.
The fee for preschoolers is $90/month; the first payment is in August and the last payment is in May.

Note: Lunch payments are prorated to cover each school day of the year. Parents may withdraw from the program at the beginning of any month.

Hot Lunch will be delivered directly to participating students in their preschool classrooms.
Preschoolers will receive the "meal of the day" as provided on the monthly lunch menu.
Prior to signing up we encourage parents to review menu items to decide if this is a good option for your child.
Hot Lunch Menu
Sunlight Kitchen updates their hot lunch menu monthly. This is available for your review below.