Alumni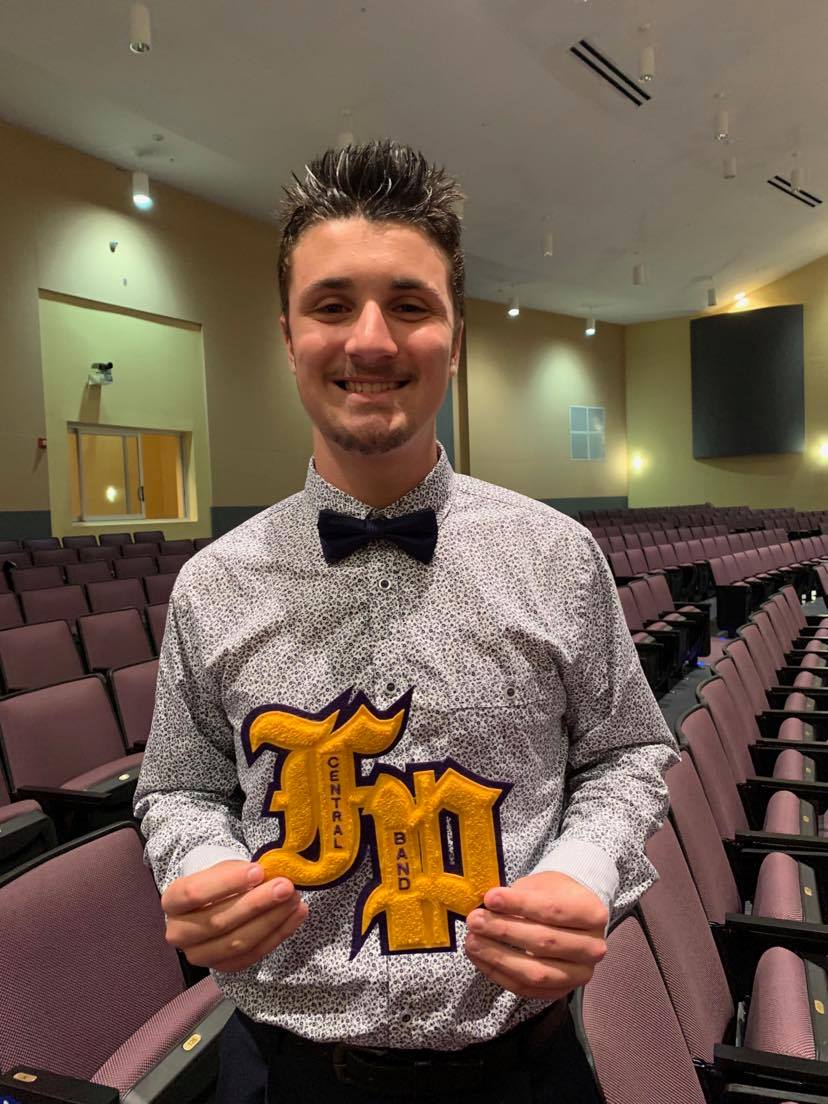 Hi! My name is Ethan Cohen and I started attending Sunlight Christian Academy when I was just 3 years old. I've always enjoyed going to school and beginning my educational journey at SCA was the best kick off. It helped instill in me a positive outlook on school and impacted my life because I was able to build a strong foundation in Jesus Christ. I know I can always turn to God when I need help and look to Him for guidance. He is with me in the good times and the bad, and I'm so thankful for God's love.

Another thing SCA has inspired in me is a heart for service. Over the years, I have been involved in Sunlight Community Church through Sunday School, Sunkids, VBS, and Youth Group. I am now part of the Worship Team as a Sound Technician and in the summer, I am a Counselor in SCA's Summer Camp sports program. I also strive to do my best in my studies while actively playing Soccer and Football and being a part of Marching Band. Sunlight is a major part of my life story and I am so happy I got the chance to go to school here.

Ethan, VPK Class of 2008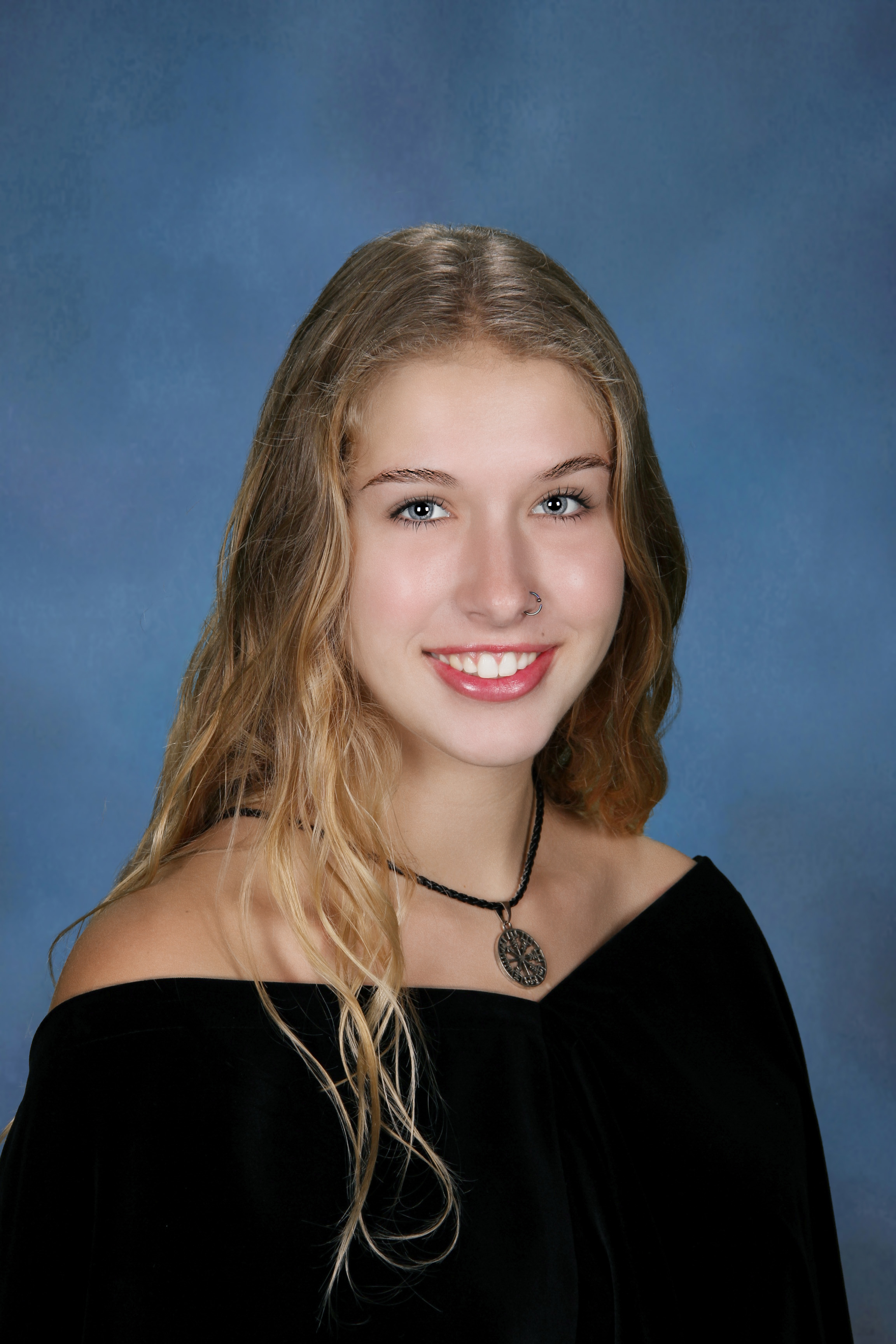 My name is Zoe Poschmann and I've been a part of the "Sunlight Crew" since the school opened when I was only three! I was part of the first graduating class in 2006. I am now 18, and I can honestly say being a part of Sunlight has been the most influential experience of my childhood. The environment is very spiritual and optimistic, and all the employees are the most loving and caring people you will ever meet. Sunlight is just one of those special places that brings you closer to God in every way, whether it's through the church, youth group, the school, or any of the other many ministries they provide. Sunlight will always be close to my heart.
Zoe, SCA VPK Class of 2006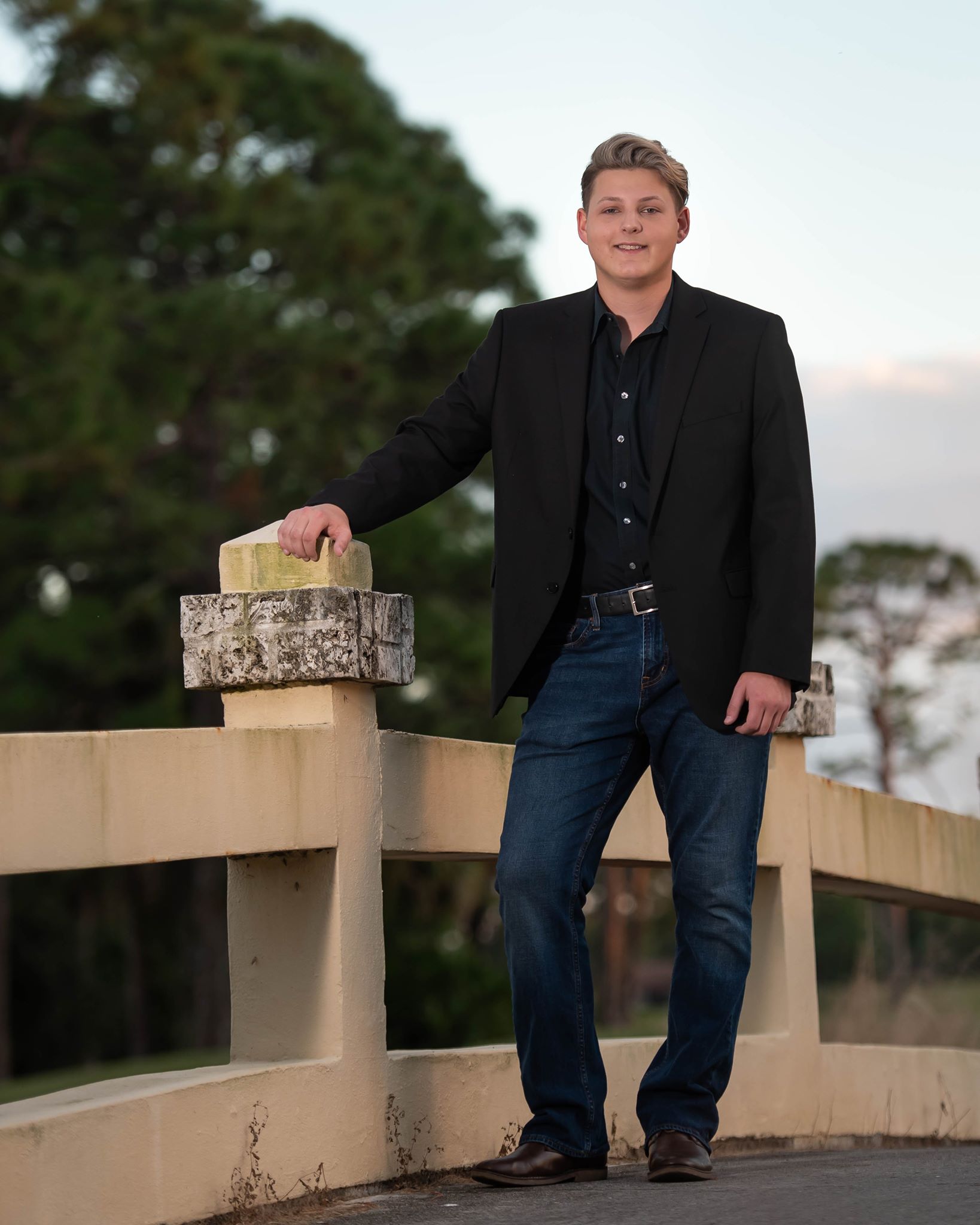 Sunlight Christian Academy is the foundation that was instilled in me, as a person and as a student. The school opened just after I was turning 4 years old, and counts me among the first ever preschool class. I am now 3 days away from heading to the University of Central Florida as a Top 10 Knight. That means I graduated high school in the top 10% of my class, holding the #2 highest GPA, dually with an Associate of Arts Degree from IRSC in Criminal Justice. This was possible in part to the foundation of faith in God and the commitment to academic excellence at Sunlight.
Looking back, the understanding of the Bible and the Gospel Jesus Christ that were taught to me along with a curriculum that was diverse and made me feel excited to come to school is why I am the young man I am. The opportunities in my life will never be taken for granted. Also, I am not tempted by drinking or being distracted as I pursue my dream of becoming a lawyer and eventually working for the Federal Bureau of Investigation. My heart is in service and I plan to dedicate my life to making the world a safer place.
Lance, VPK Class of 2006